So, for those of you who know me personally know that sometimes I have "moments of brilliance". My latest idea I thought I would share with you, cause maybe you know if this exists out there or not.
A few months ago I went to a spa and got a manicure. I picked out this amazing matte coral color polish, and it was love at first sight! I even went out and bought lip gloss in the same tone! So when the manicure started to chip I was on the hunt for my new favorite nail polish. I thought it would be no big deal cause the place I went used the popular brand OPI. Boy was I wrong! I searched and I searched and I couldn't find it ANYWHERE. (I think it was discontinued) So I went hunting in drug stores for a substitute and instead I now have about 4 shades of coral nail polish that I don't even like that much- they're just not the same!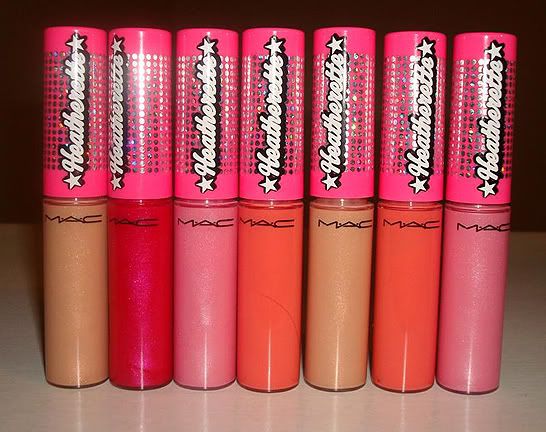 ( I got the one in the middle! )
Now for my MOMENT OF BRILLIANCE (get ready for it…): wouldn't it be great if there was such a thing as a custom nail polish store? It would be just like picking out paint for your house, you pick a few swatches and with a mixer it stirs up all the right tones to get just the perfect color! Wouldn't that be amazing? You could always find that ideal color to match your shoes, or your dress! If anyone has any suggestions of where I could do this- or if it exists on the the world wide web somewhere, let me know, I'll SO be there!