Do you agree with these choices? Should Mario Lopez be the cover boy? For me. growing up in the 90′s all I can think if is Slater in Saved by the Bell when I see Mario Lopez!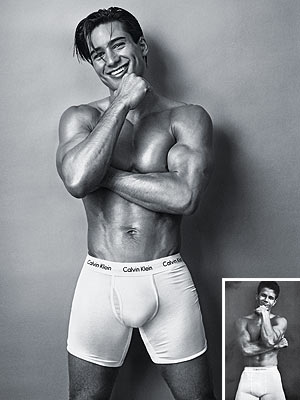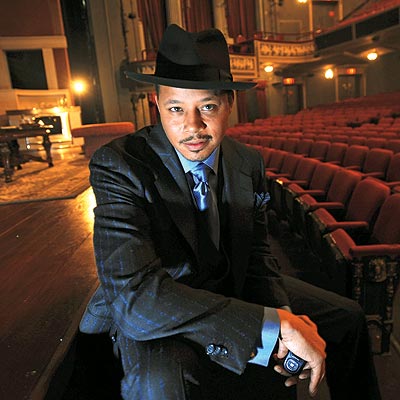 Terrance Howard- (Iron Man), GREAT actor…the new Denzel Washington I think.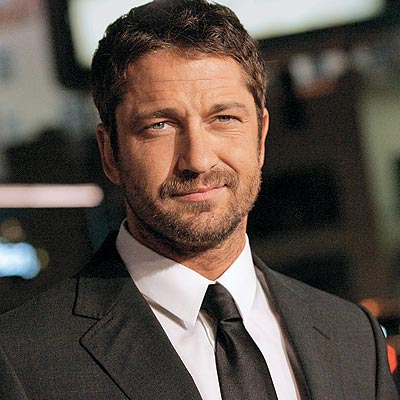 Gerrard Butler- He can sing (Phantom of the Opera) and he looks good in a loin cloth! (300) Defiantly one of my top pics! AND he's SCOTTISH!!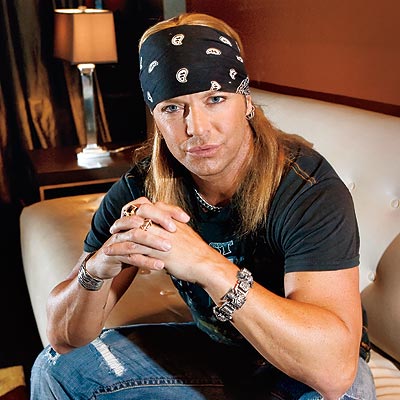 Brett MIchaels- Singer in Poison. (really? He's kinda plastic looking, don't you think?)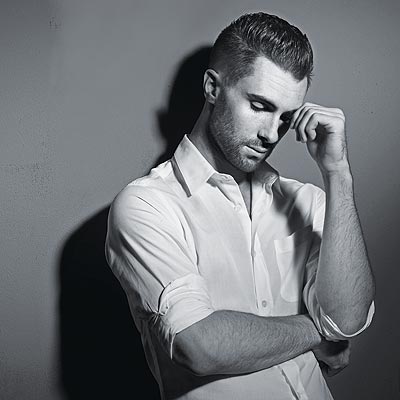 Adam Levine- Singer in Maroon 5. Yes he looks good in a suit- and he can sing!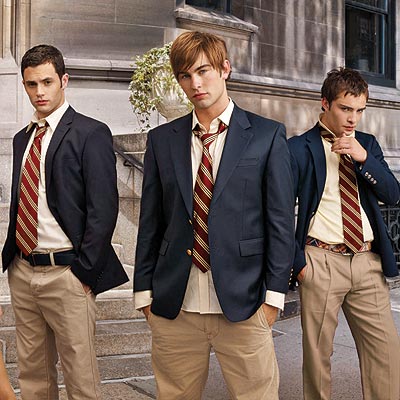 Penn Bedgley, Chace Crawford, Ed Westwick- Starring men in Gossip Girl. Great choice…I love Penn, but isn't he dating Blake Lively (Serena Vangerwodson)? So I don't think he counts….