It's the start of the awards season, and if THIS is what we have to look forward to, I'm not going to have too much to write about! Everyone seemed to go quite tame and a little on the casual side this year. However, I was able to scrounge a few favorites, and of course my least favorites!
Best Dressed Female:
From the new series "Once Upon A Time", Ginnifer Goodwin. Amazing hair, stunning make up, shoes are killer and that dress is bold but fits her like a glove. A+ for her!
Best Dressed Man: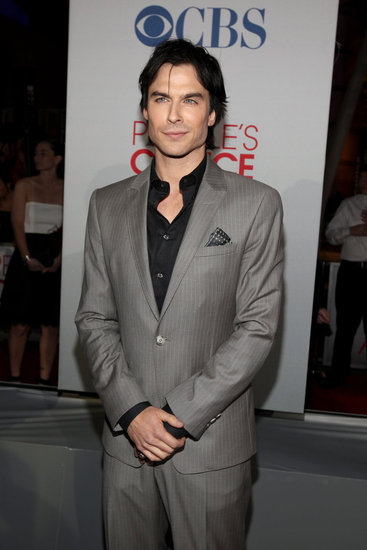 Ian Somerhalder from the show "Vampire Diaries". Had he worn a tie with the pocket square it would have been too dressy. He had the perfect amount of class for an event like this.
Worst Dressed Female: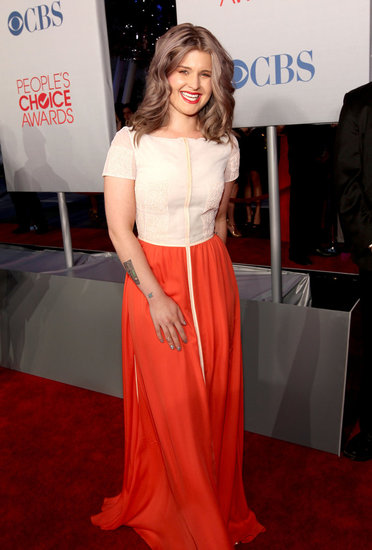 Kelly Osbourne. Considering she's is on E! Channel's "Fashion Police" you'd think she would have made a little more effort. (Her Mom, however looked STUNNING!)
Worst Dressed Man: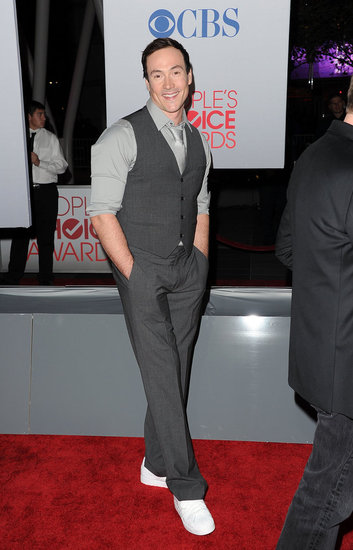 Chris Klein. Not quite sure why he was there, but WHITE skate shoes on the red carpet? Really?! No no no!